Distribution: Distribution is the process of making books available to the book trade, including selling to wholesalers and on Amazon.
Book distribution is vital if you want your book to go beyond the local bookstore shelf. Thomson-Shore is an approved distributor to Ingram Content Group (the largest book wholesaler in the nation), Baker & Taylor, and directly with Amazon. These relationships allow us to make your books available to all major book retailers, both online and brick-and-mortar, which maximizes your sales potential.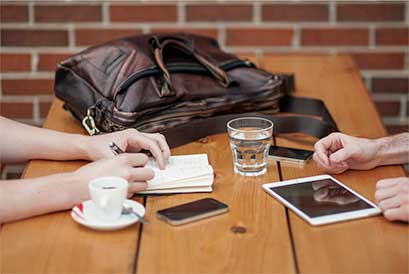 Many independent publishers and most self-published authors struggle to get books into retail outlets because they can't get them into distributors and wholesalers. The complexity and hurdles involved in this process are legacies of last century's traditional publishing world.
Contact us today to get started. We'll educate you about your options and provide a plan specific to your needs.
For information about our distribution services terms and conditions, click here.
Request a quote for Distribution Services