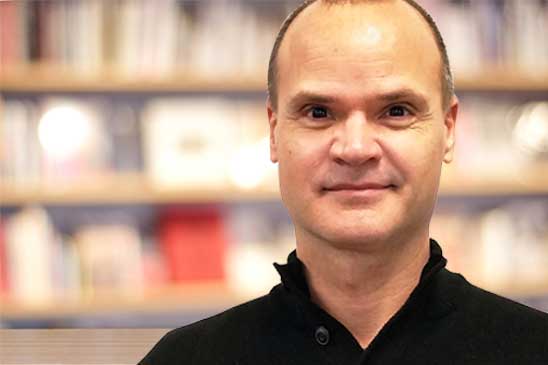 Rob Arthur
Regional Sales Manager
  roba@tshore.com
  734-426-3939 switchboard
  919-935-3470 direct line
I am a book manufacturing sales professional with over 25 years of experience initiating, building, and maintaining relationships in a variety of print platforms. I have enjoyed working with publishers from all across the country while covering multiple territories in and around North Carolina where I have been living in the last 20+ years. The markets I have served while at Thomson-Shore include University Presses, Religious Publishers, Trade Publishers, Educational Publishers and Professional Publishers.
Outside of work, I have enjoyed officiating high school basketball and have been doing so since 2010. It certainly helps my communication skills in tough situations. My son and daughter currently play sports in college and I have kept busy watching their games over the years.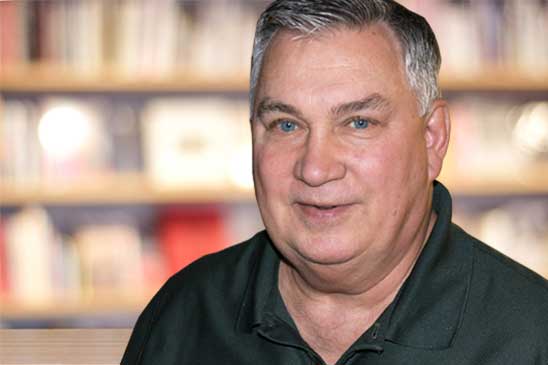 Jim Holefka
Regional Sales Manager
  jholefka@tshore.com
   734-426-3939 switchboard
   734-726-9299 direct line Throughout my book manufacturing career I've held positions as CSR, Sales, Mktg Dir., VP of Sales & Mktg, and VP of Sales. I earned my degree in general printing with a BS in vocational education from Ferris State University. I've taken a number of courses at U of M in management, finance, and sales. I'm happy to be back at Thomson-Shore as a Regional Sale Rep. I've held memberships with a variety of US publishing associations and have been involved as a board member with the local fair, the Chamber of Commerce, and the local school system. I'm a builder both at home and at work, and apply my Mr. Fixit aptitude in developing strong customer relationships. My family is most important to me and my two grand kids are the joys of my life. As a cancer survivor, I encourage others to live life to the fullest, and believe life is not what you do, but how you treat others.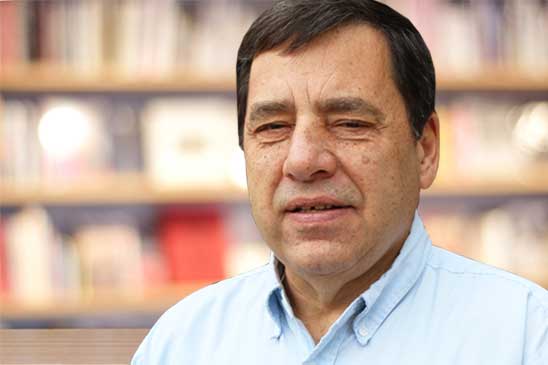 Dave Raymond
Key Accounts Manager
 daver@tshore.com
   734-426-3939 switchboard
   734-646-2902 direct line
I have worked in many phases of book production throughout my career at Thomson-Shore. I started in prepress in 1972, then transitioned to press and bindery. Later, I worked in purchasing and scheduling then in the mid-1990's I became head of Customer Service for Thomson-Shore. In 2001 moved into the sales position I hold today. I have been a panelist on many AAUP Conference sessions and have served on the Board of Directors for the PubWest organization.
I live in Michigan with my wife and have three grown sons who have blessed us with nine grandchildren. I was president of our local Boys Baseball and Girls Softball organization for 10 years, and have coached our sons and grand kids in various sports. I truly enjoy helping our publishing partners bring their manuscripts to life.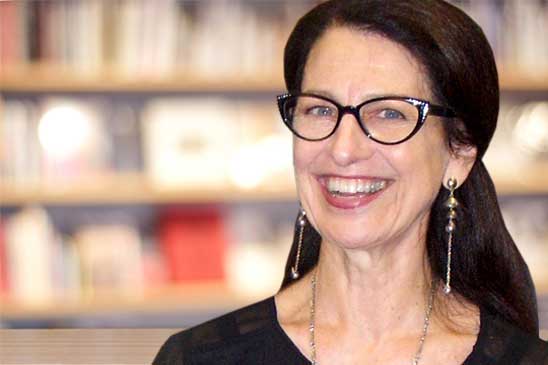 Karen Romano
Director of Business Development for emerging Markets
  karenr@tshore.com
   734-426-3939 switchboard
   914-772-4353 direct line
A native New Yorker, I spent most of my career on the 'other side of the desk,' responsible for production and manufacturing departments at major publishing companies. With a deep understanding of day-to-day production challenges, and the need for quality products and services, my sales role at Thomson-Shore is a perfect fit for me. Among other professional activities, I have been a member of the AAP Paper Issues Working Group, the AAP Committee for Textbook Specifications, and current Vice President of the Book Industry Guild of NY. I was voted one of the 'Top 50 Women in Publishing' by Book Business Magazine. I am passionate about books and publishing, and love to work with customers to help them realize their vision.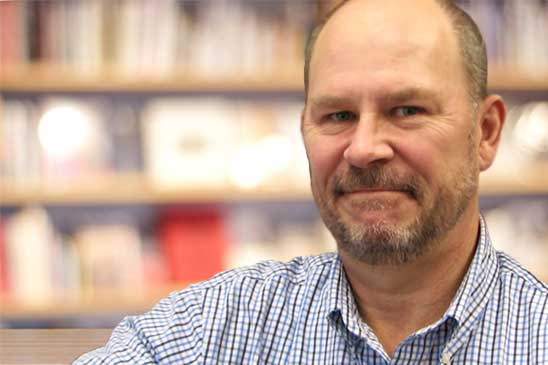 Jim Rooke
Regional Sales Manager, North Central
  jamesr@tshore.com
  734-426-3939 switchboard
  734-426-1527 direct line
I've been a fan and collector of print (books, comics, advertising) all my life. I've been fortunate to have a career in print that has lasted 20+ years. Because this business is both my profession and personal passion, I can offer a unique perspective to my customers while providing a satisfying experience all around. I've had the pleasure of living and traveling throughout the Midwest, with Chicago being my most recent and particular favorite residency, but returned to my Michigan roots a few years ago.
I have a Bachelor's degree in Fine Art from Eastern Michigan University, with a minor in printing, which has served me well in my professional life. My wife and I have two children (one of each flavor, boy and girl). We enjoy traveling the US, visiting local culture events, wineries and breweries, and attending conventions/events related to print.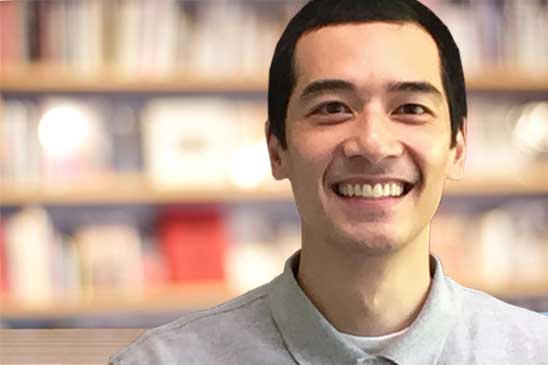 Thoe Tantipitham
VP of Sales & Customer Service
  thoet@tshore.com
  734-426-3939 switchboard
  734-426-6204 direct line I started at Thomson-Shore after graduating from college working in the Procurement Department sourcing all aspects of book production materials and services. Through my 15 year career at Thomson-Shore, I've been able to expand my knowledge through working and managing various departments; Procurement, Scheduling, Press, Bindery, Digital, Customer Service and now Sales. As one of the many Employee Owners of Thomson-Shore, I am very passionate about giving our customers a satisfactory experience in both service level and quality of work. Outside of work, my wife and 3 children can be seen rooting for the Wolverine's on Saturday afternoons.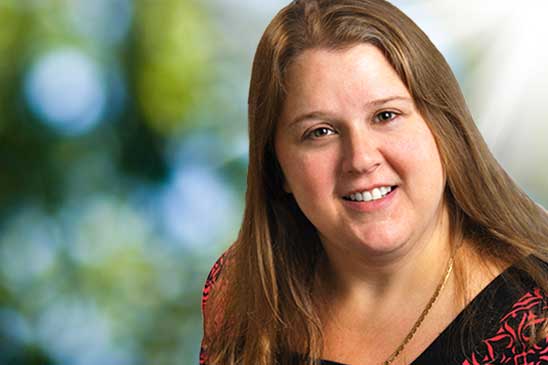 Maria Smith
Independent Publisher Sales Manager
  marias@tshore.com
  734-426-3939 switchboard
  734-426-1722 direct line
I am one of Thomson-Shore's experts in Independent Book Publishing. I have been with Thomson-Shore since 1989 and have worked in various departments throughout my career with the company. This long history has helped me build my knowledge and expertise to help guide you through the waters of self-publishing and to get your project rolling smoothly while pointing out the pit falls to avoid. My reason for coming to work each day is always the same – the people. I love working closely with my customers to produce a great, beautiful end product that they will be proud to put in their readers hands.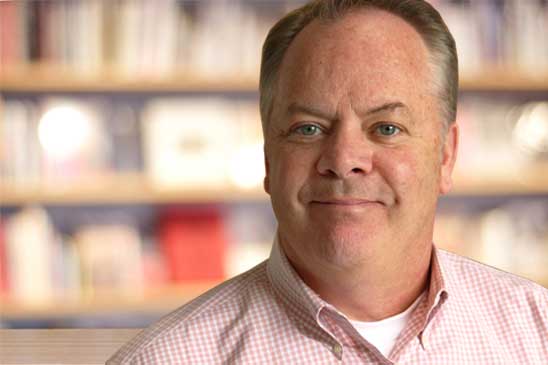 Bob Durgy
Senior VP of Sales & Business Development
  bdurgy@tshore.com
  734-426-3939 switchboard
  734-426-6350 direct line I joined Thomson-Shore in 2018 to lead the company's Sales vision and strategy. I graduated from Michigan State in 1988, and have enjoyed a 25+ year career in sales (after a brief period as a ski bum.) Since 2007, I've been a leader in developing strategies in the book publishing, manufacturing, and distribution businesses; I have also successfully managed sales teams to help authors and publishers navigate the publishing waters of today and tomorrow.
The book industry has experienced unimaginable change in the last decade, and Thomson-Shore is committed to remaining relevant and responsive to our new landscape. My central goal is to provide Thomson-Shore's publishing clients with a world-class customer experience. Our strategy, simply stated, is to provide highly-valued and high-quality services to the book industry from manuscript to reader.
I live in Ann Arbor with my wife and three teenage children. I'm active in many community organizations including coaching, fundraising, volunteering, and several board member positions.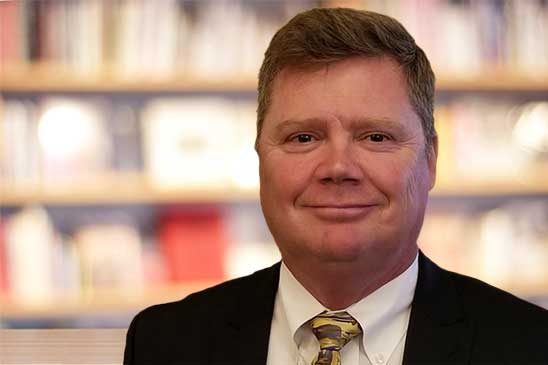 Joe McLellan
Regional Sales Manager
  jmclellan@tshore.com
  734-426-3939 switchboard
  508-746-1214 direct line
I'm a Regional Sales Manager covering the New England and Mid Atlantic regions for Thomson-Shore. Throughout my 30 plus years in book manufacturing I've worked in pre-press, customer Service, print sales, sales management, and fulfillment sales. I've worked for commercial printers, component manufacturers, and book manufacturers with fulfillment. I'd like to think that throughout this time I've developed an excellent working knowledge of the book manufacturing and distribution process and freely offer this knowledge to my publishing client. I have a BS from Rochester Institute of Technology and an MBA from Suffolk University. I'm married with two sons, live in Plymouth, MA and enjoy playing tennis, golf, fishing and free diving for lobsters and fish (not a big fan of seals or sharks!).