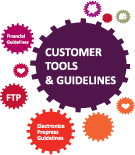 Thomson-Shore offers support throughout the file creation, book manufacturing and shipment of your books. We provide you with options and support to get you there.
Our customer tools and guidelines offer advice on file and book layout, whereas the spine bulk calculator provides a look at the specifications of your cover or jacket. Once you are ready to upload your files – check out our FTP guidelines for step-by-step instructions.
We are here to discuss options and help you. If you would prefer to speak with a representative, please call us – 734.426.3939.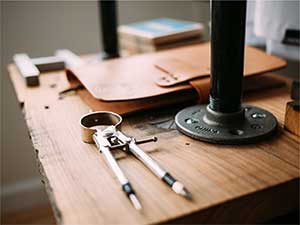 Book Layout and Files Guideline
Spine Bulk Calculator
Payment options
File Upload Guidelines (ask your CSR for a login/password)
Acrobat PDF Reader
Customer Status Report (ask your CSR for a login/password)
Shipping Terms and conditions