Consumer Product Safety Improvement Act (CPSIA)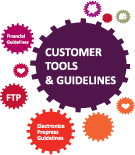 The CPSIA includes provisions addressing, among other things, lead, phthalates, toy safety, durable infant or toddler products, third-party testing and certification, tracking labels, imports, ATVs, civil and criminal penalties and SaferProducts.gov, a publicly-searchable database of reports of harm.
Federal Law requires products intended for children 12 years of age or younger to include a label within the book documenting where it was manufactured, a tracking number and date.
Thomson-Shore adds the following line to the copyright page of books intended for children (12 years of age or younger).
Manufactured by Thomson-Shore, Dexter, MI USA, RMA123ty123, Date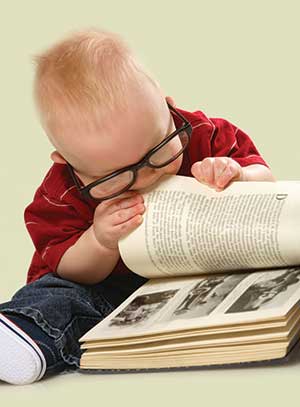 Additionally, with the intention to be compliant with the CPSIA, Thomson-Shore has taken measures that include both a review of the applicable rules and the reasonable testing of all products currently in our inventory. Furthermore, we are requiring that our vendors/suppliers (of ink, adhesives, cover stock, laminates, varnish (coating), cloth, foils, thread, headbands and back lining) be required to ensure a General Conformity Certification indicating the product supplier is in compliance to the Consumer Product Safety Improvement Act of 2008.
The full legislative requirements of the CPSIA are listed on the Consumer Product Safety Commission Website at: http://www.cpsc.gov/about/cpsia/cpsia.html#signup
Thomson-Shore continually strives to provide the highest level of service and quality to our customers and address their concerns on this matter during this time. The components used by Thomson-Shore to meet the new compliance requirements and MSDS information will be provided to its customers when requested.