Meet Our Customer Service Team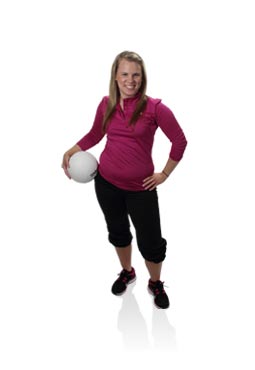 Heather Childs
Customer Service Representative
heatherc@thomsonshore.com
734-426-3939 switchboard
734-426-1743 direct line
Heather is a dynamo on the volleyball court and loves the challenge of a hard fought game. Opposing teams have a trouble getting a ball past her. Over the years, Heather has learned the value of teamwork on and off the volleyball court. At Thomson-Shore, she works with a collaborative team of professionals where everyone helps each other to take care of customers and succeed. Heather has worked in the field of customer service since she was 16 years old! Throughout her career, she has felt challenged and rewarded by solving customers' problems and sending them away happy.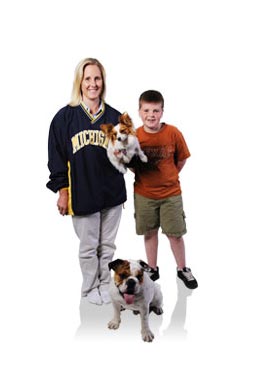 Kelley Jones
Customer Service Representative
kelleyj@thomsonshore.com
734-426-3939 switchboard
734-426-6237 direct line You could say Thomson-Shore "runs in my family." My mom was in Customer Service for many years, and now I'm celebrating my nineteenth year with the company. I spend my days talking with my customers in the University Press market about the things that matter most to them – quick turn around, efficient process, and a high quality end product.
When I'm not at work, I enjoy being outdoors, knitting and spending time with my son and my dogs.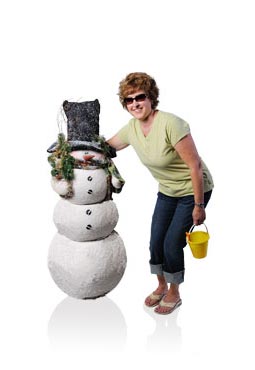 Julie Mclean
Customer Service Representative
juliem@thomsonshore.com
734-426-3939 switchboard
734-426-6203 direct line Some like it hot. Some like it cold. I like it all. I LOVE extreme weather – blizzards, thunderstorms, and heat waves. When I am not at Thomson-Shore, I enjoy traveling to tropical destinations and being outdoors.
During my 23 year career at Thomson-Shore, I've worked in prepress and manufacturing. Happily I can bring my experience and look forward to talking with you about your next title, and I can't wait to hear about your favorite vacation spot.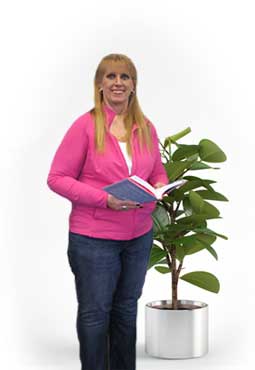 Dawn Rice
Customer Service Representative
dawnr@thomsonshore.com
734-426-3939 switchboard
734-426-6299 direct line
Joyce Brothers said, "When you look at your life, the greatest happinesses are family happinesses."
For me, this statement couldn't be more true. With 5 children, 2 daughters-in-law, 2 grandsons (and another on the way), 3 cats and a dog, my days are filled with family and happiness.
I have been with Thomson-Shore for 23 years - which obviously means I started working here when I was just ten years old (wink, wink). As your Customer Service Representative, I'll provide you with efficient and detailed updates as your book moves through the printing process.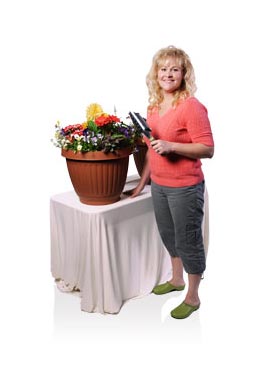 Carrie Gamblin
Customer Service Representative
carrieg@thomsonshore.com
734-426-3939 switchboard
734-426-6229 direct line
I LOVE to get my hands dirty in the garden. Whether growing flowers or vegetables, I enjoy the planting the seeds, nurturing the tiny sprouts, plucking out the weeds, and watching my garden grow. The peace, serenity and power of nature amaze me. When I'm not growing things in the garden, I'm proudly raising my three children ages 14, 12, and 7.
My time at Thomson-Shore has spanned 16 years. I've worked in many departments including prepress and planning, and I love to impart my knowledge of book printing to my customers.