Good grammar is essential for effective communication, whether you're writing for business, academic, or personal purposes. Even the most experienced writers can make mistakes from time to time. Still, fortunately, there are various grammar checker tools available to help you identify and correct any errors in your writing.
Knowing which grammar checker tool best suits your needs can be hard with many options. To help you decide, we have compiled a list of the top grammar checker tools on the market today. Each has unique features and benefits, making them suitable for different types of users.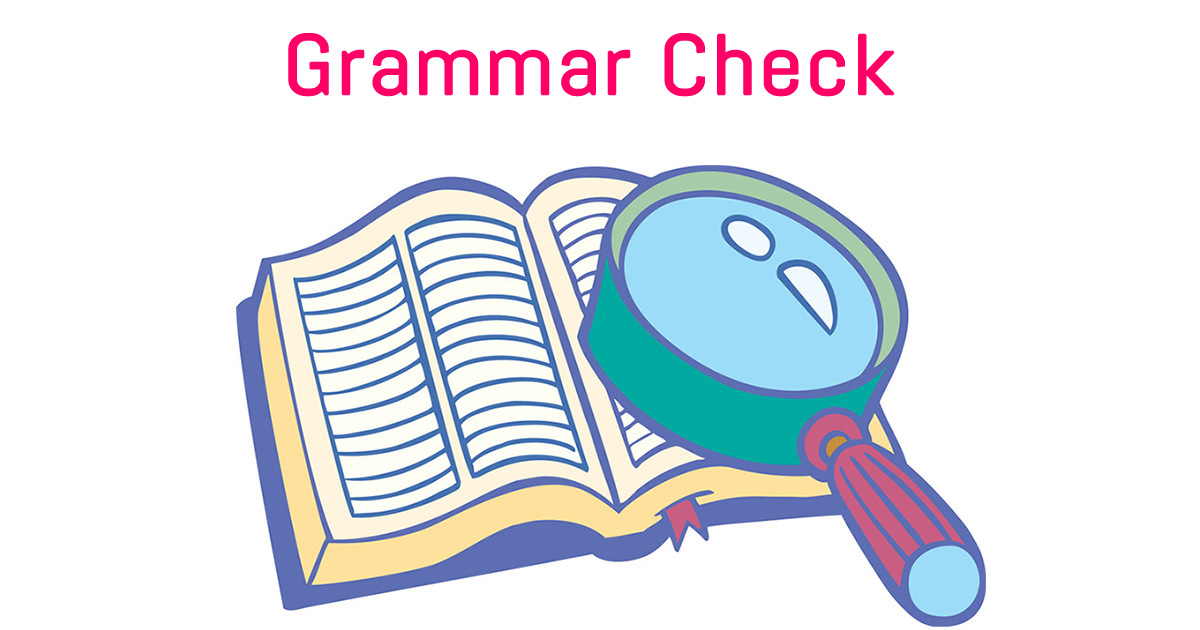 From basic spellcheckers to more advanced AI-based systems that can detect complex errors, these tools can help ensure that your writing is always accurate and error-free. Learn more about the best grammar checker tools and determine which suits you best.
What is a grammar checker? Who can use this Grammar Checker?
A grammar checker is an online tool to detect and correct spelling, grammar, and punctuation mistakes. It can help improve writing skills by providing detailed feedback on document errors. Grammar checkers are especially useful for those who are not native English speakers, as they can quickly identify common grammar mistakes and typos.
Grammarly is a popular online grammar checker with a plagiarism checker feature to help detect copied content. Other online grammar-checking tools, such as Grammar and Spell, can be used to ensure the text is error-free and properly written in English.
A good grammar-checking tool should be able to identify issues like incorrect verb conjugation, subject-verb agreement problems, misplaced modifiers, spelling errors, and more. An online grammar checker can be highly beneficial for anyone who wants to improve their writing skills or ensure their work is free of grammatical errors.
Free Grammar Checker Tools (2023)
Freemium Web Editor Tools: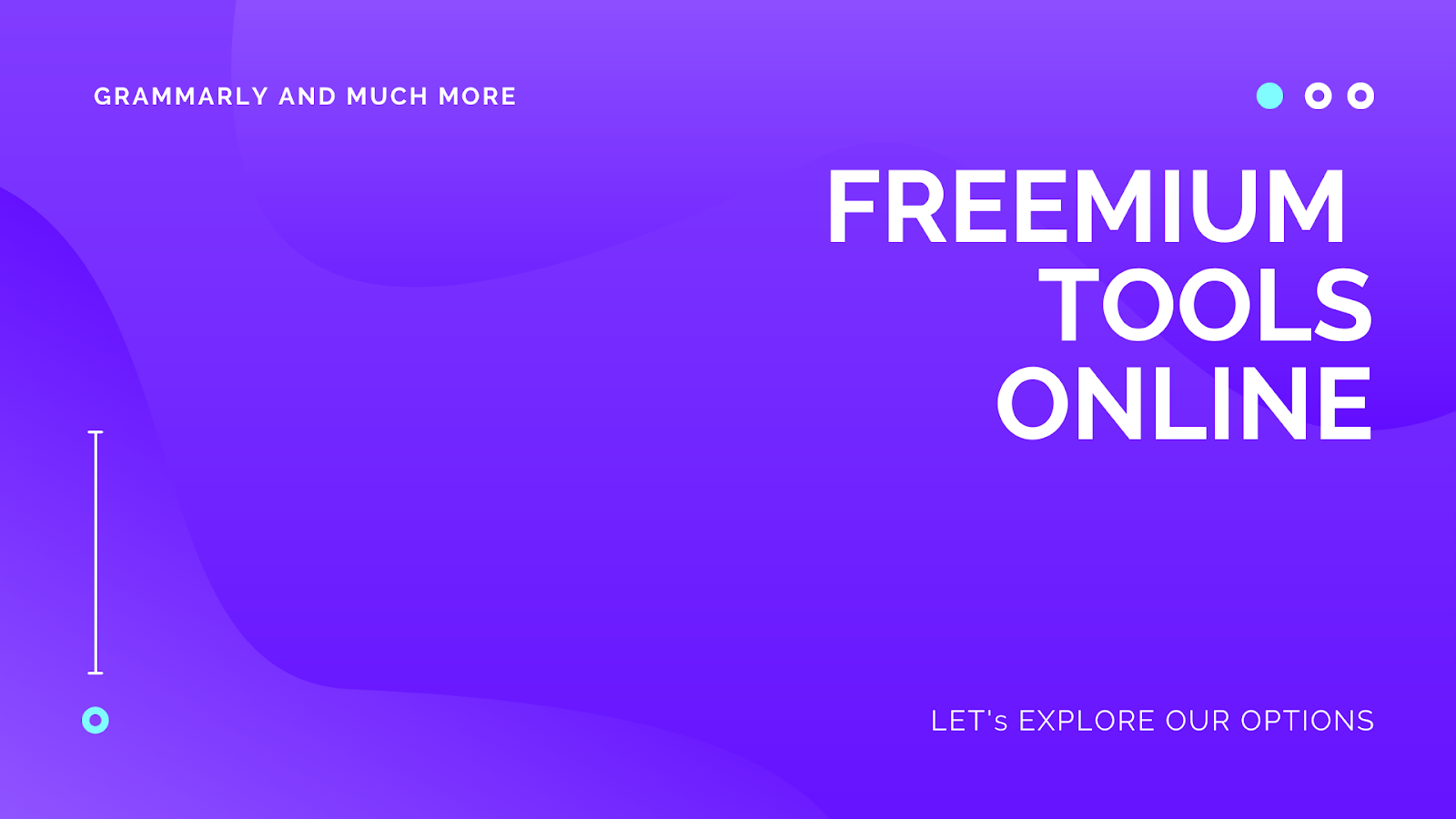 There are many sites online that offer users a free web editing setup. You can easily copy-paste your content from the word editing software. Here are the top picks for free web editor tools. Find the one which is suitable for your needs.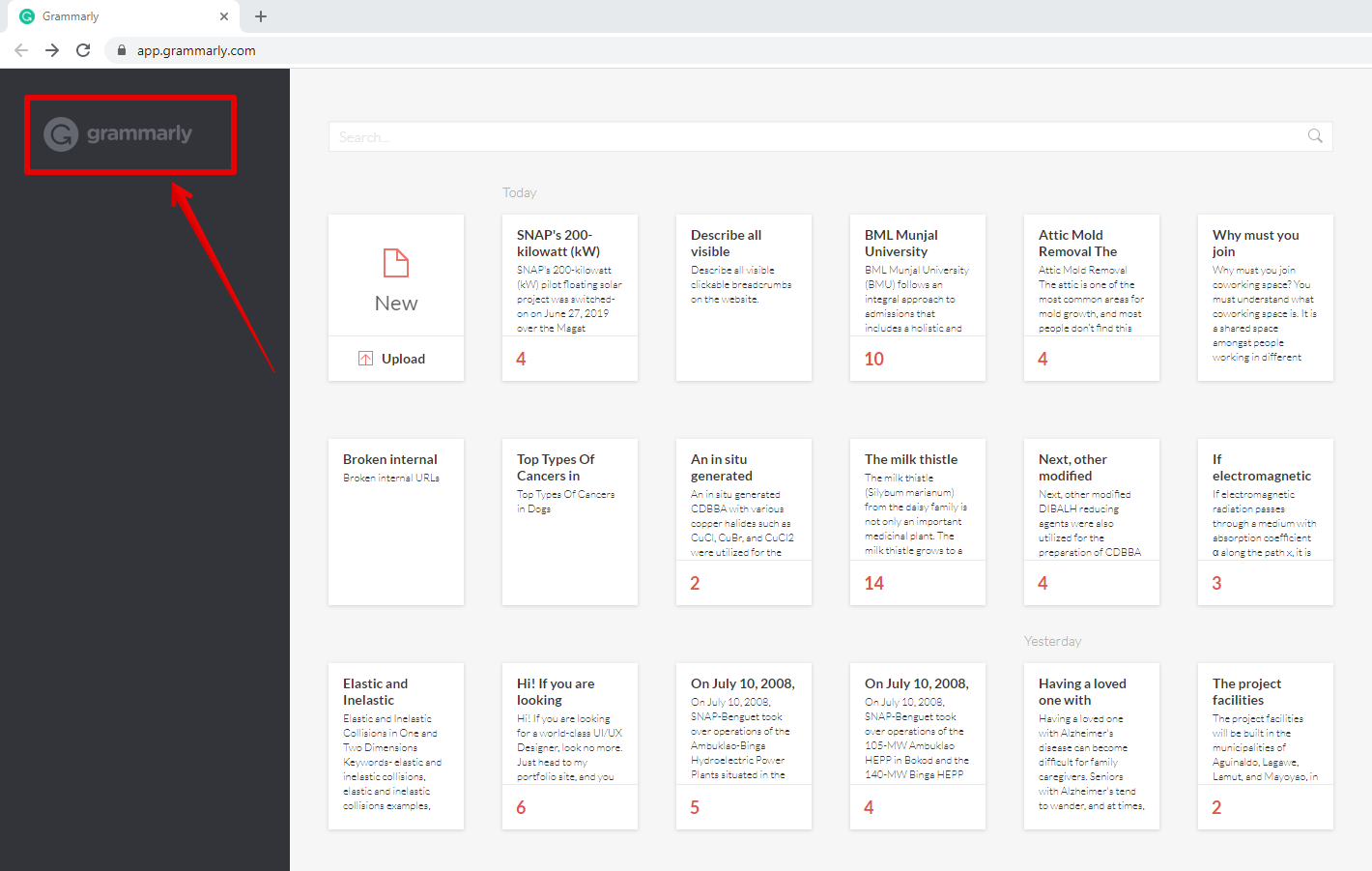 Grammarly is a fantastic online checker tool that is available on all platforms. The web editor is their most potent weapon.
Almost everyone uses it. People want to ensure they are writing correct information. The editing software is popular among professionals, students, and virtually every person registering.
Advertisements play a huge part in the number of people recognizing their services. Grammarly has a lot of freemium features available for users. You can make corrections to your documents with their free version as well. Users need to create an account on the platform to use their services. Overall it is a great free grammar checker for internet users.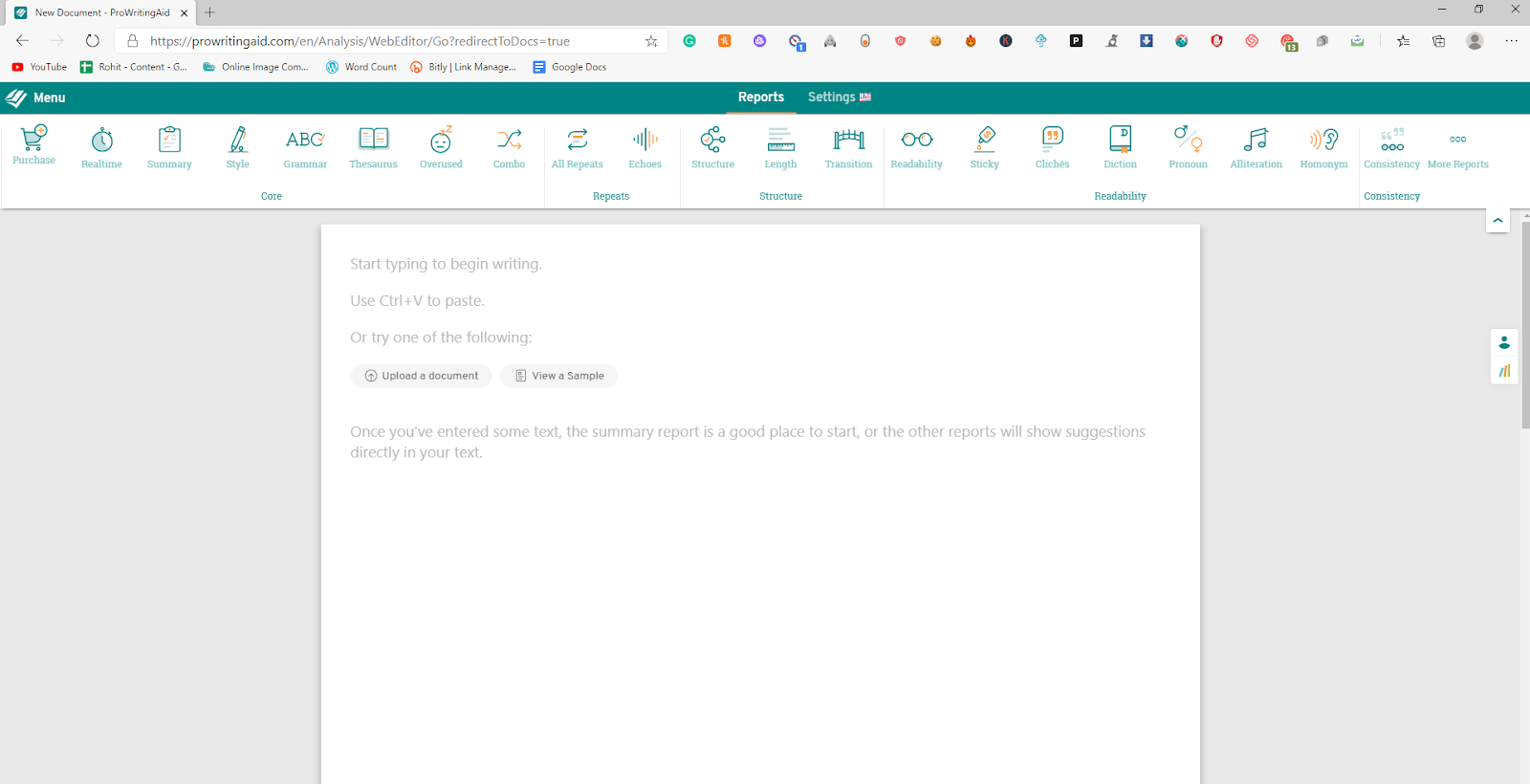 ProWritingAid is a great competitor for Grammarly. They are two highly sought-after products on the internet. Like Grammarly, this software also comes in a premium and free version. The free version is available through the web editor version. You can make tremendous contributions here and get great results. It is packed with features and gives you constant new suggestions.
Users can improve their writing with this software. We recommend this service to all of our readers. They also offer a google chrome extension for free. It integrates the grammar checker with your full internet use. The website is perfect for users who work on academic, research, and professional documents.
Software Tools: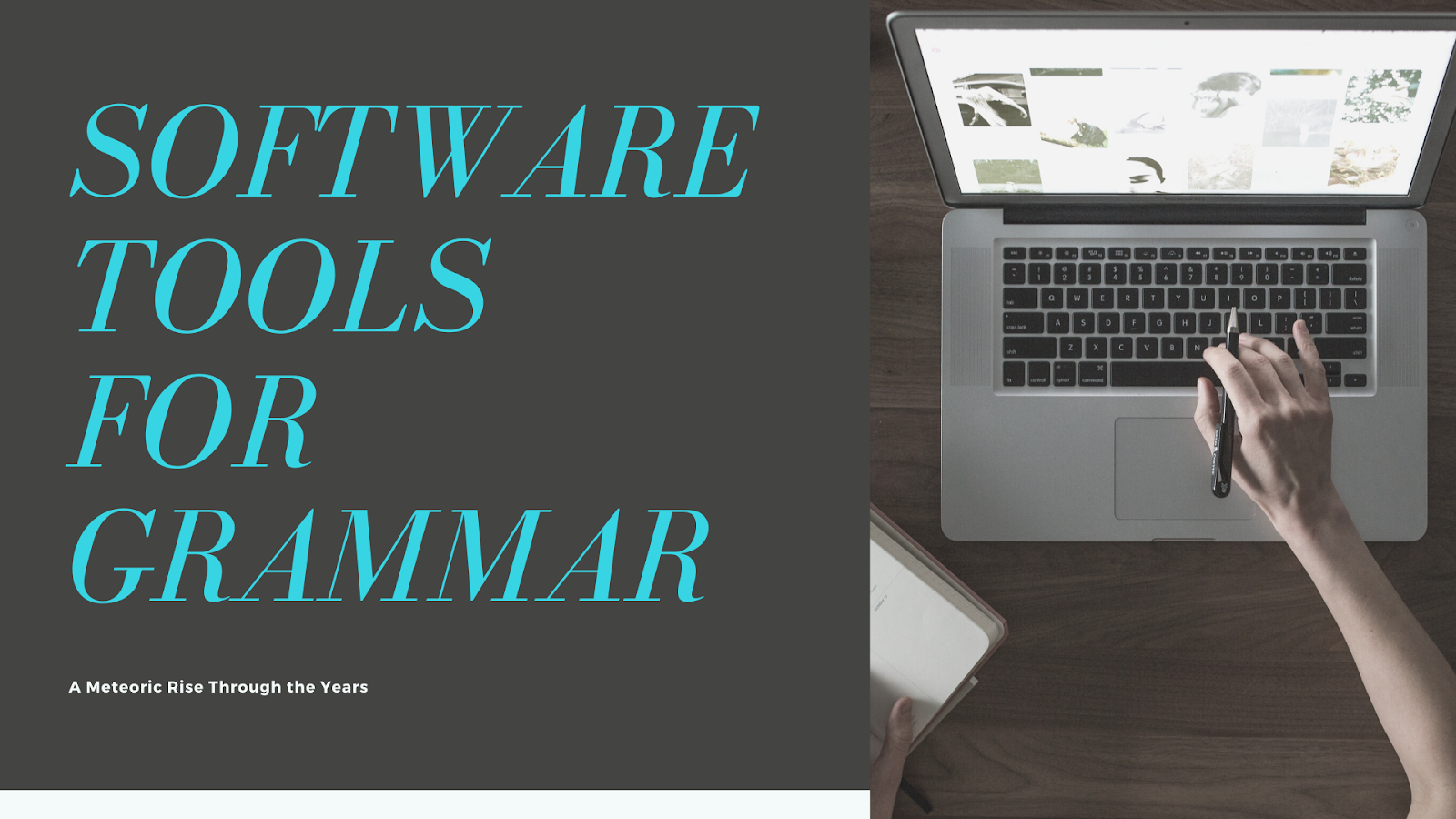 Many software providers provide you with desktop software. Some of them are available only to paid users. Today, we will look at free desktop software for our readers. Here is our top pick – Ginger.
1. Ginger Software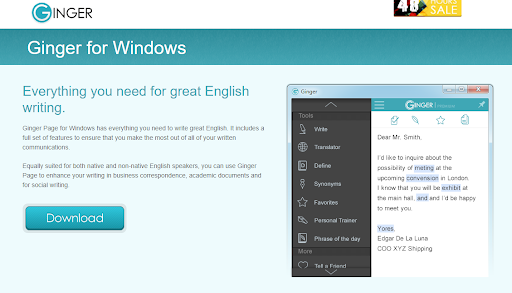 Ginger software is a fantastic grammar checker tool for writers. You can get premium editing done without paying any money. Thousands of people find it a helpful product for your writing needs. Ginger software is perfect for regular writers. Having a desktop grammar checker is suitable for authors. It helps to reduce the labor that comes with proofreading documents.
The ginger software allows you to increase your confidence in writing. Their tools are perfect for people who need help with improving their English. You can correct your text, check to spell, and improve punctuation and vocabulary while typing.
2. QuillBot Software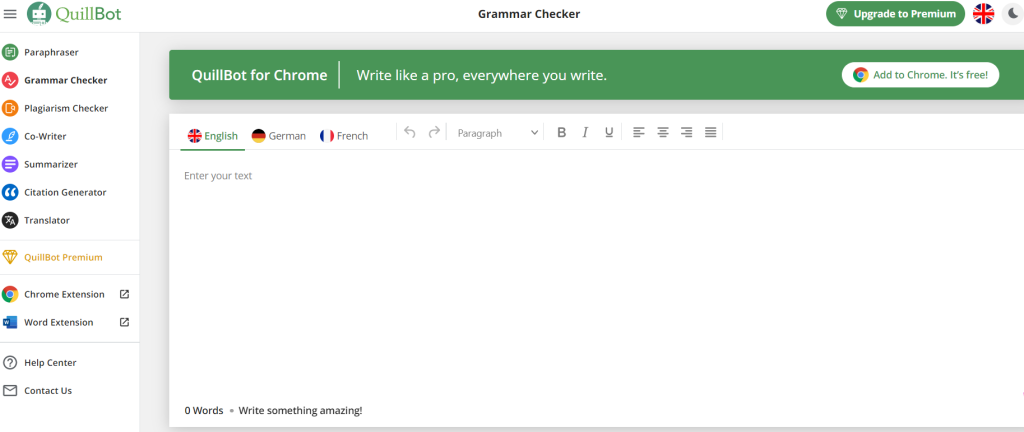 Quillbot Software is a great grammar checker tool to improve writing speed and quality. It offers real-time corrections as you type, so you can catch errors before sending your work to someone else. Quillbot also provides contextualizing rephrasing suggestions based on synonyms and text structure analysis. These are great to ensure your writing is clear and easy to understand. 
Additionally, Quillbot can suggest better word choice, punctuation, tenses, and more. This is an excellent tool for anyone looking to refine their writing skills. Whether you're a student looking to ace that essay or a professional needing to produce polished documents, Quillbot can help you write confidently. 
Best Grammar Check Extension for Google Chrome
Many software developers offer Chrome extensions for grammar checkers. So let's take a look at some free-to-use options available.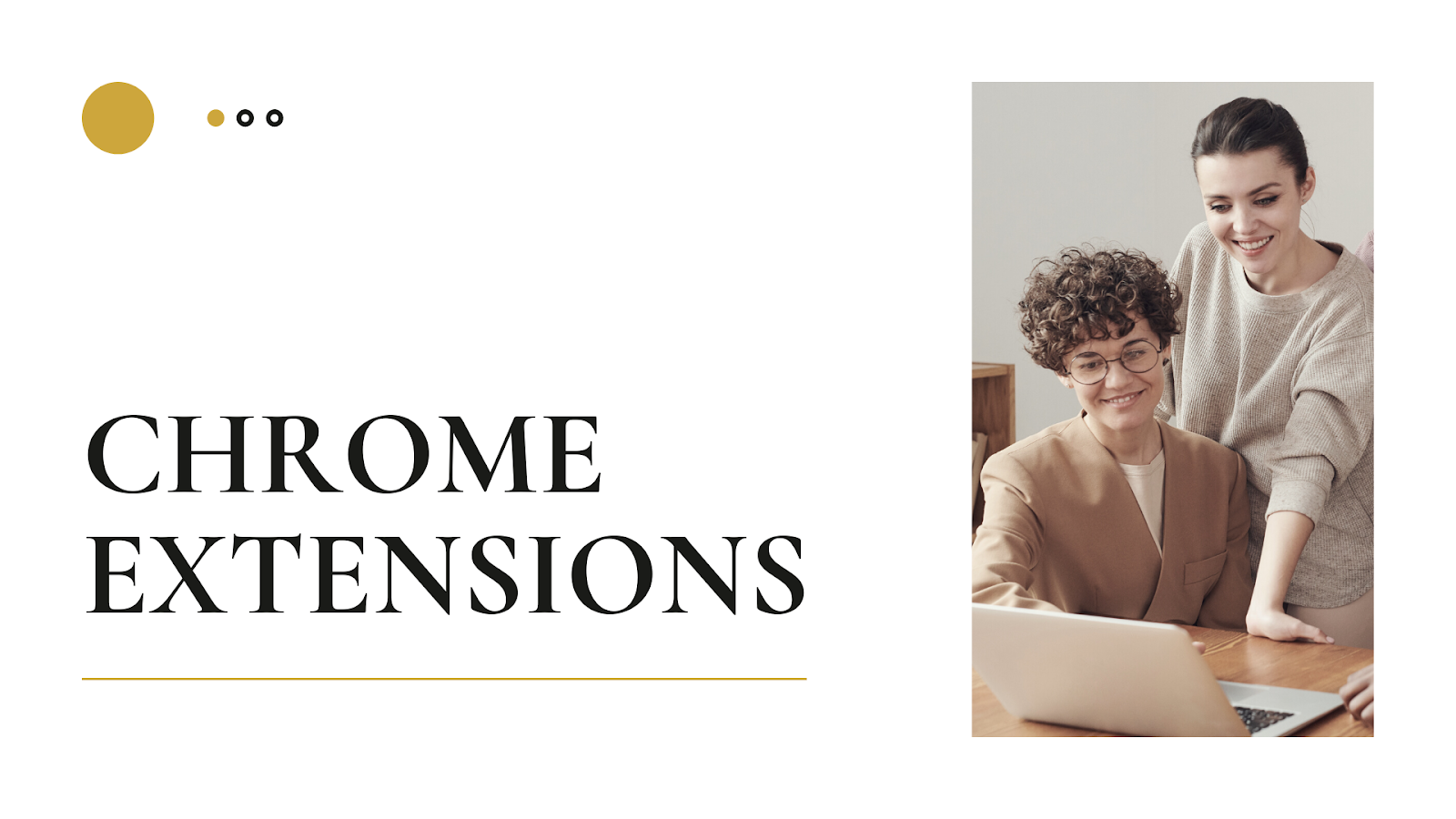 1. Sapling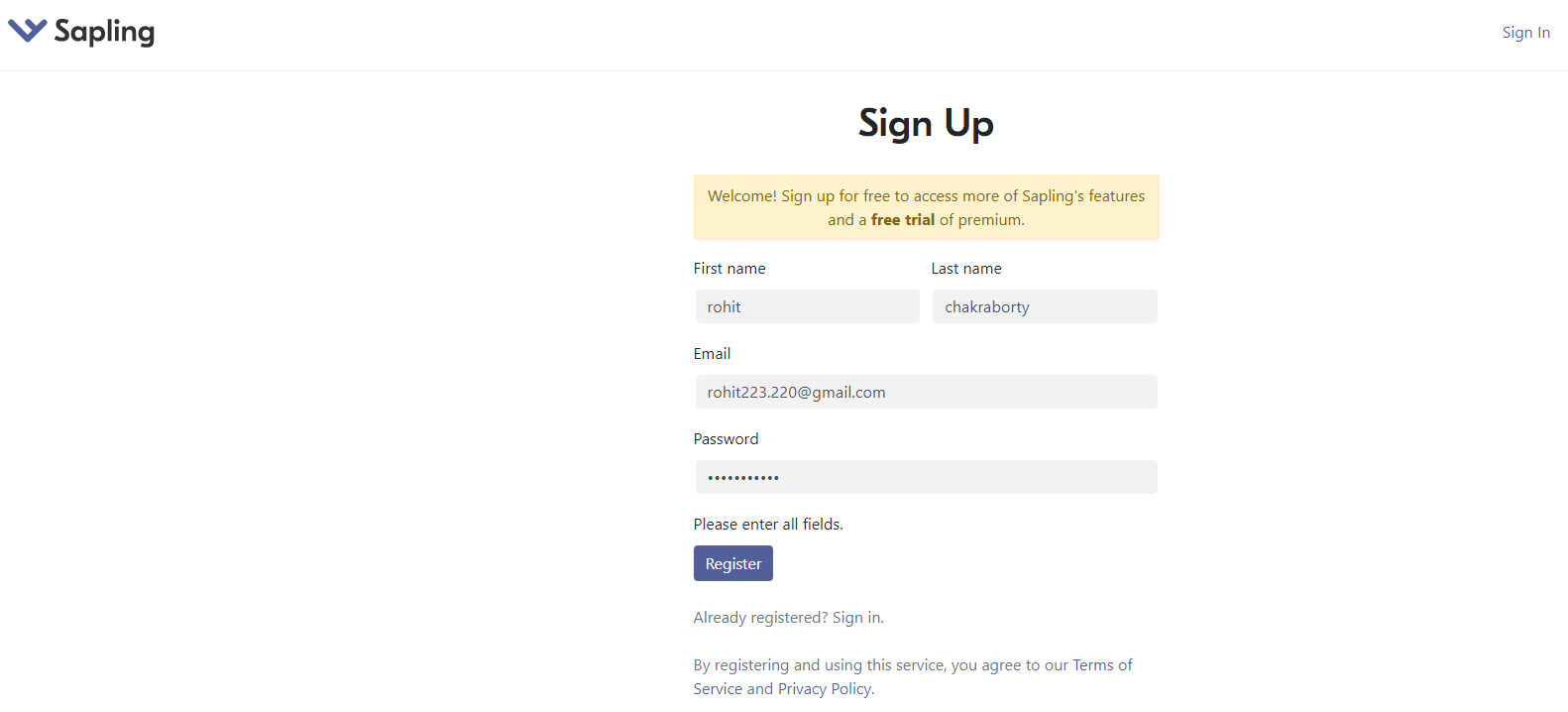 Sapling is a fantastic software for users who want writing assistance everywhere. The tool works with most browsers. Google's web store has an official link to its services. They claim to offer free services to their customers with premium features. The advanced suggestions tool helps you write interesting articles with a few clicks.
The AI-powered tool is 100% up to speed with your help. You can search and insert knowledge snippets using this service. The extension will work with email, web editors, google docs, social media, and much more.
You can improve your writing speed and corrections with ease. It is a writing assistant instead of a primary grammar checker tool. You can create a free account on the site to get their paid premium features in a free trial.
2. Wordeep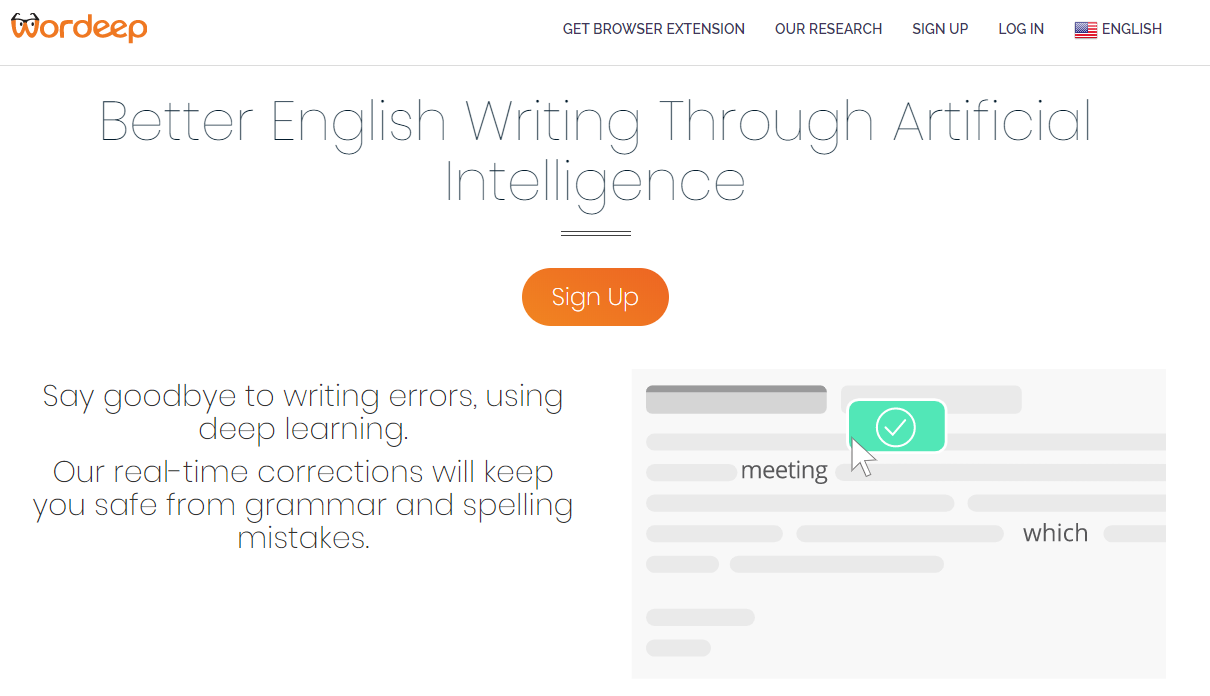 Write better English using artificial intelligence tools. The word keep software is your perfect companion for daily use. It enables users to get the ideal writing suggestions. Now you can say goodbye to grammatical errors with these Chrome extensions. The software helps you with real-time correction support on most documents.
The services are free with their browser add-on. You can also get the premium version, but we focus on the $0 plan. It takes care of all your writing needs throughout the internet. In 2020 no one wanted to make grammatical errors in their online conversations. Get the best results with this service today!
Grammar Check Websites:
There are many grammar check websites available online. These are 100% free and do not require creating an account. So let's take a look at what these sites have to offer.
Grammar check by Small SEO tools
The grammar check part of their site is helpful for many bloggers and content creators. It helps you to align your write-up according to SEO standards. The small SEO tools website is suitable for online entrepreneurs. You can make edits to your documents effectively with this service. Use the copy-paste feature and add the paper here.
The tool has a word limit of 1000 words for every form. You can upload files using Dropbox and google drive. Users can also add using their computer uploads. The site promotes languages apart from English as well. Try Italian, Persian, and others according to your needs.
How can online grammar checkers benefit you?
Online grammar checkers are incredibly useful tools for anyone who wants to improve their writing. They can help you find and fix errors in your writing, saving you time and embarrassment. Not only can they identify spelling mistakes, but they also can detect incorrect usage of punctuation, misplaced modifiers, and other common mistakes.
Furthermore, many grammar checkers offer features such as checking for plagiarism and suggesting alternatives to commonly used words. With the help of an online grammar checker, you can easily make sure that your writing is both error-free and professional-looking.
A grammar checker will help you create easy-to-read and understandable content, ensuring you make the best possible impression on your readers.
How Can I Make Writing More Effective with this Grammar Corrector?
Using a grammar corrector can be an effective way to make your writing more impactful. A good grammar checker will help you identify spelling, punctuation, and grammar errors and suggest better word choices. It may also offer tips on improving your sentence structure and clarity.
With the help of a corrector, you can craft clearer and more concise sentences that will impact readers. Furthermore, checking your work with a grammar corrector can save you time since it can quickly identify mistakes that may have been missed by simply reading through the text yourself.
Using a grammar corrector is an easy and efficient way to ensure your writing is accurate and professional.
Conclusion:
Grammar is one of the most fundamental principles of the English language. Everyone needs to be accurate with this service to get positive results. We discover many free grammar checker tools with this article. I hope now you can reduce the issues drastically and improve your writing.