Grammar checker tools are popular all across the internet among people who make a lot of content. Blogging, copywriting, and many other types of content creation are popular these days. People need to ensure their write-ups are flawless. The grammar, delivery, flow, and spellings need to sort out. Anyone who writes must make use of online grammar tools to their advantage. These will help you to stay at the top of your game. There are many premium options available on the internet, but they charge a lot of money.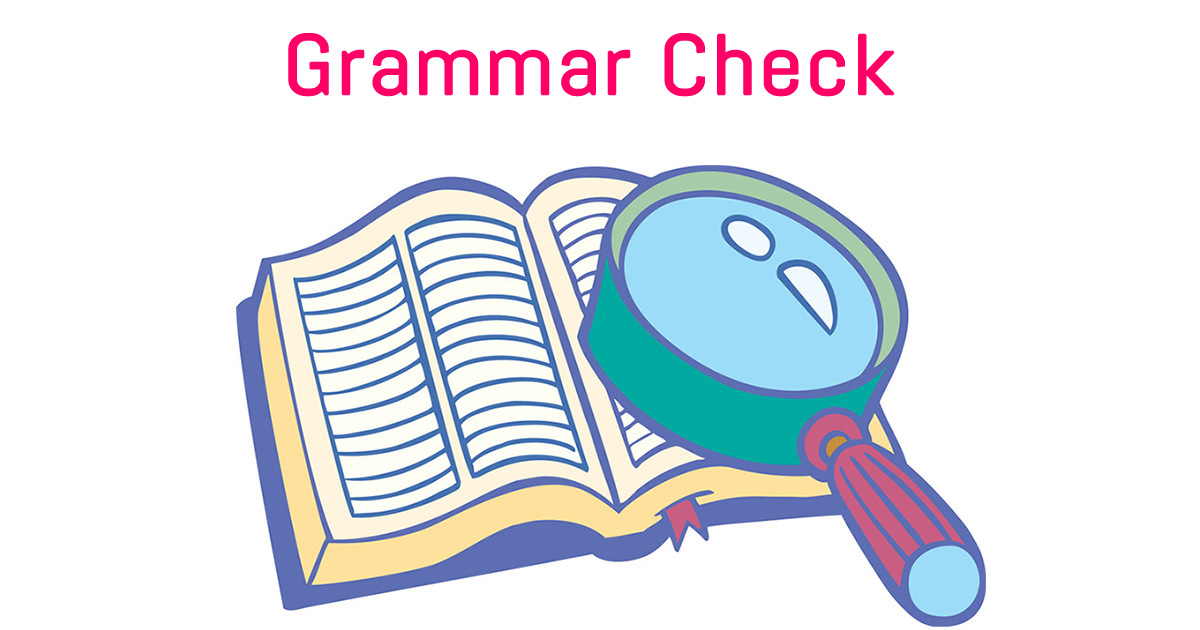 We bring some free grammar checker tools to keep things easy for new users.
Free Grammar Checker Tools (2022)
Freemium Web Editor Tools: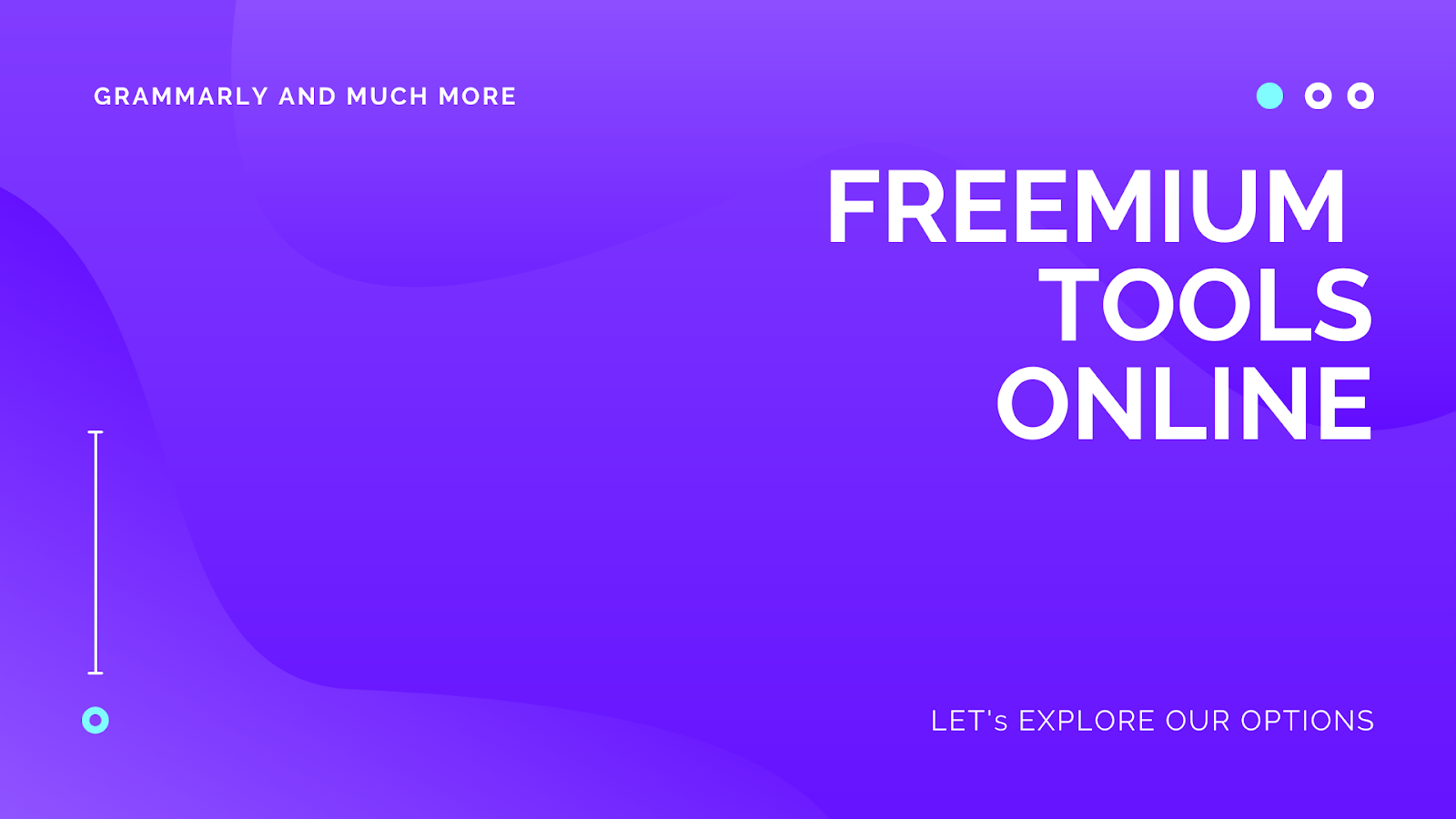 There are many sites online which offer users a free web editing setup. You can easily copy-paste your content from the word editing software. Here are the top picks for free web editor tools. Find the one which is suitable for your needs.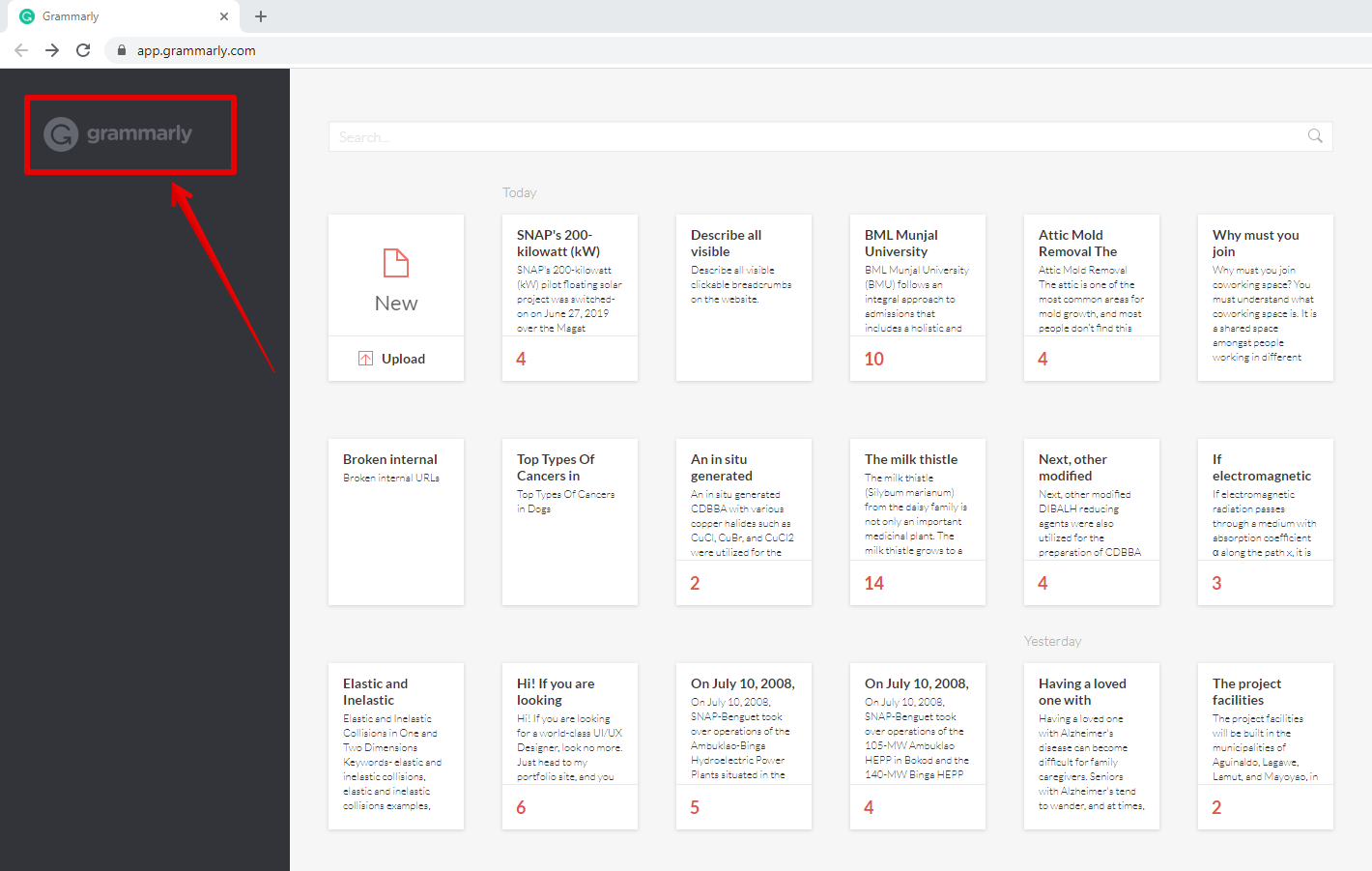 Grammarly is a fantastic online checker tool that is available on all platforms. The web editor is their most potent weapon. 
Almost everyone uses it. People want to ensure they are writing correct information. The editing software is popular among professionals, students, and virtually every person registering. Advertisements play a huge part in the number of people recognizing their services. Grammarly has a lot of freemium features available for users. You can make corrections to your documents with their free version as well. Users need to create an account on the platform to use their services. Overall it is a great free grammar checker for internet users.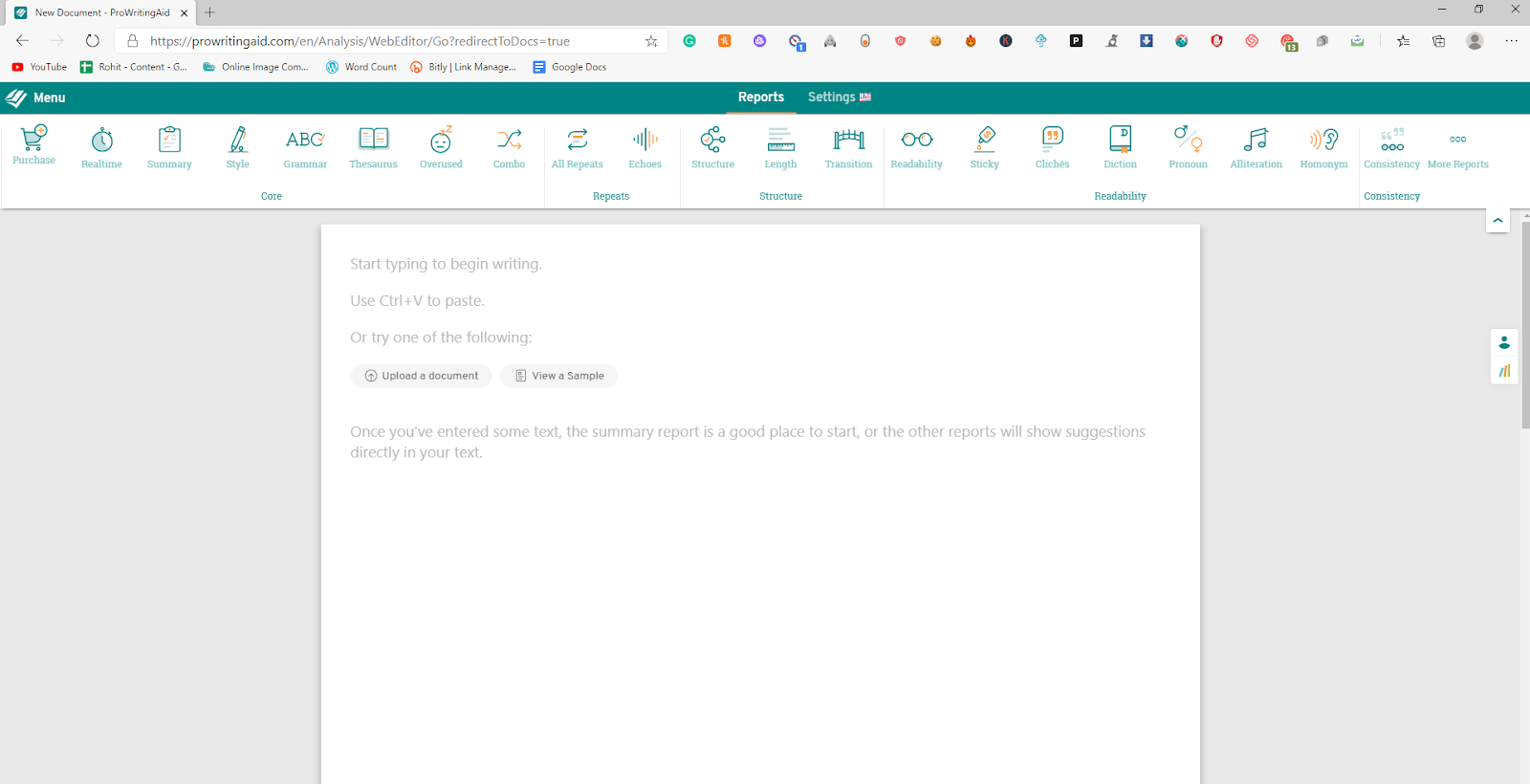 ProWritingAid is a great competitor for Grammarly. They are two highly sought-after products on the internet. Like Grammarly, this software also comes in a premium and free version. The free version is available through the web editor version. You can make tremendous contributions here and get great results. It is packed with features and gives you constant new suggestions. 
Users can improve their writing with this software. We recommend this service to all of our readers. They also offer a google chrome extension for free. It integrates the grammar checker with your full internet use. I find the website perfect for users who work on academic, research, and professional documents. 
Software Tools: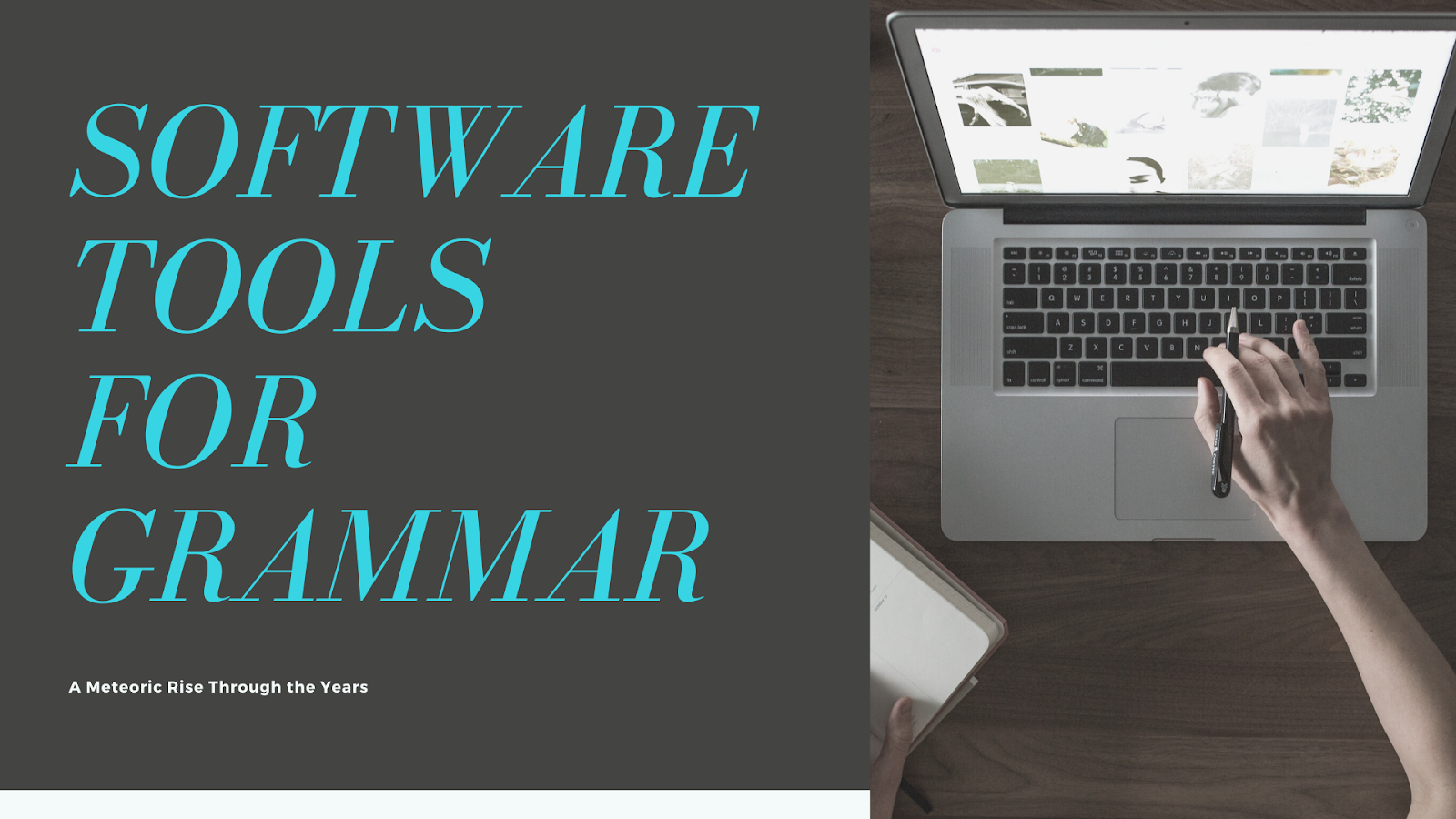 Many software providers provide you with desktop software. Some of them are available only to paid users. Today, we will look at the free desktop software for our readers. Here is our top pick – Ginger. 
1. Ginger Software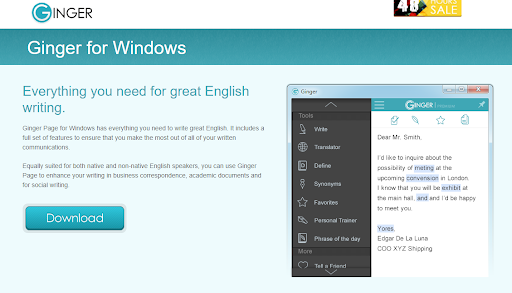 Ginger software is a fantastic grammar checker tool for writers. You can get premium editing done without paying any money. Thousands of people find it a helpful product for your writing needs. Ginger software is perfect for regular writers. Having a desktop grammar checker is suitable for authors. It helps to reduce the labor that comes with proofreading documents. The ginger software allows you to increase your confidence in writing. Their tools are perfect for people who need help with improving their English. You can correct your text, check spellings, and improve punctuation and vocabulary while typing. 
ChromeExtensions: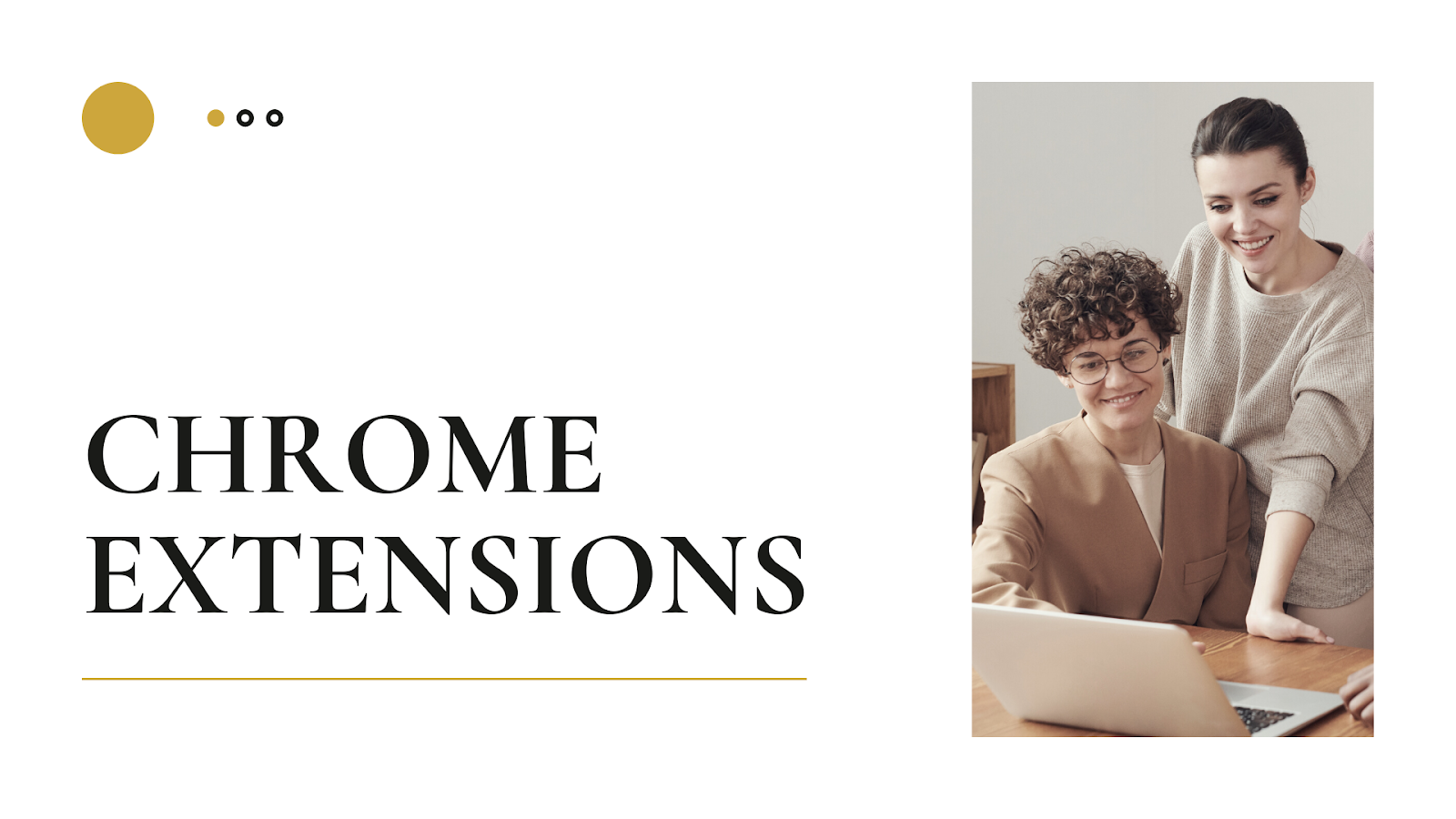 Many software developers offer chrome extensions for grammar checkers. Let's take a look at some free-to-use options available. 
1. Sapling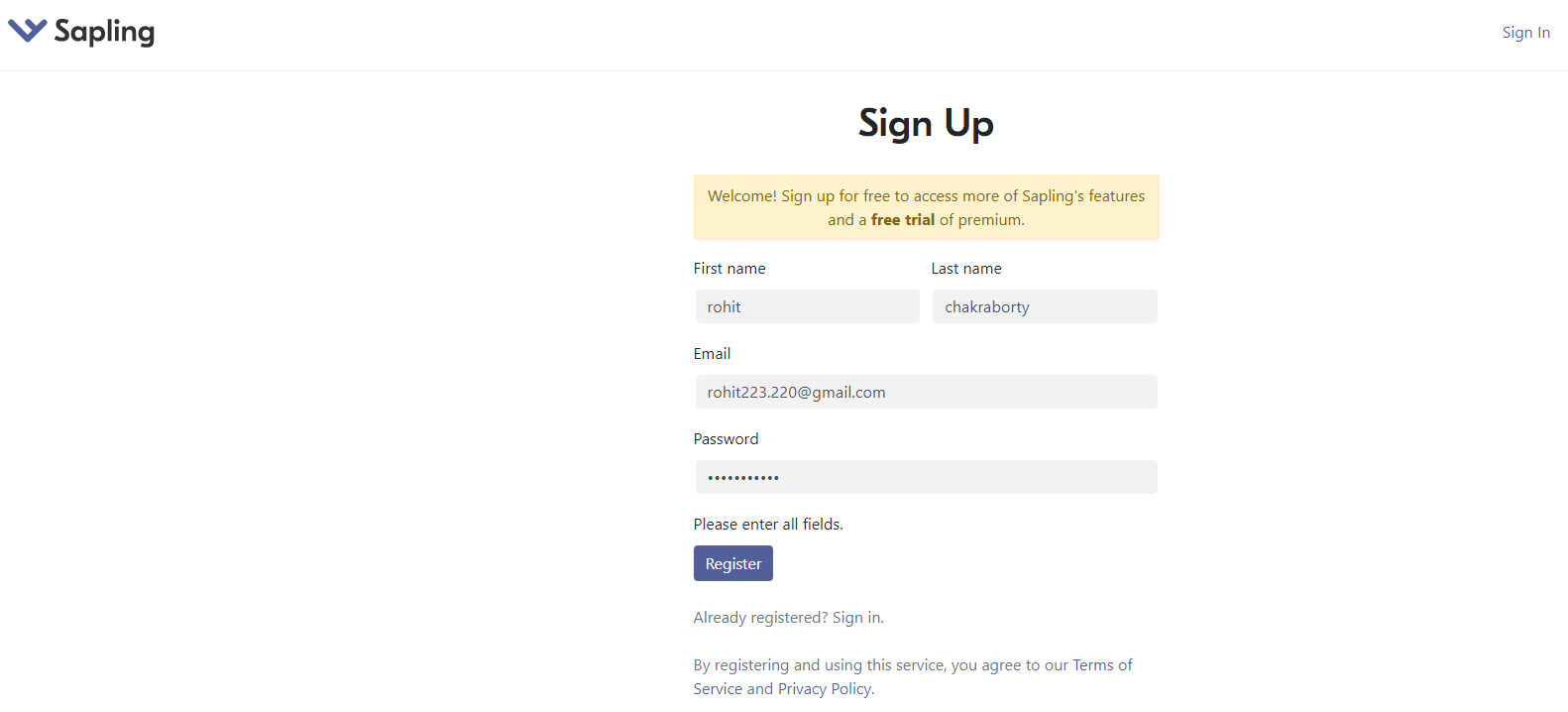 A sapling is a fantastic software for users who want writing assistance everywhere. The tool works with most browsers. Google web store has an official link to their services. They claim to offer free services to their customers with premium features. The advanced suggestions tool helps you write interesting articles with a few clicks. The AI-powered tool is 100% up to speed with your help. You can search and insert knowledge snippets using this service. The extension will work with email, web editors, google docs, social media, and much more. 
You can improve your writing speed and corrections with ease. It is a writing assistant instead of a primary grammar checker tool. You can create a free account on the site to get their paid premium features in a free trial. 
2. Wordeep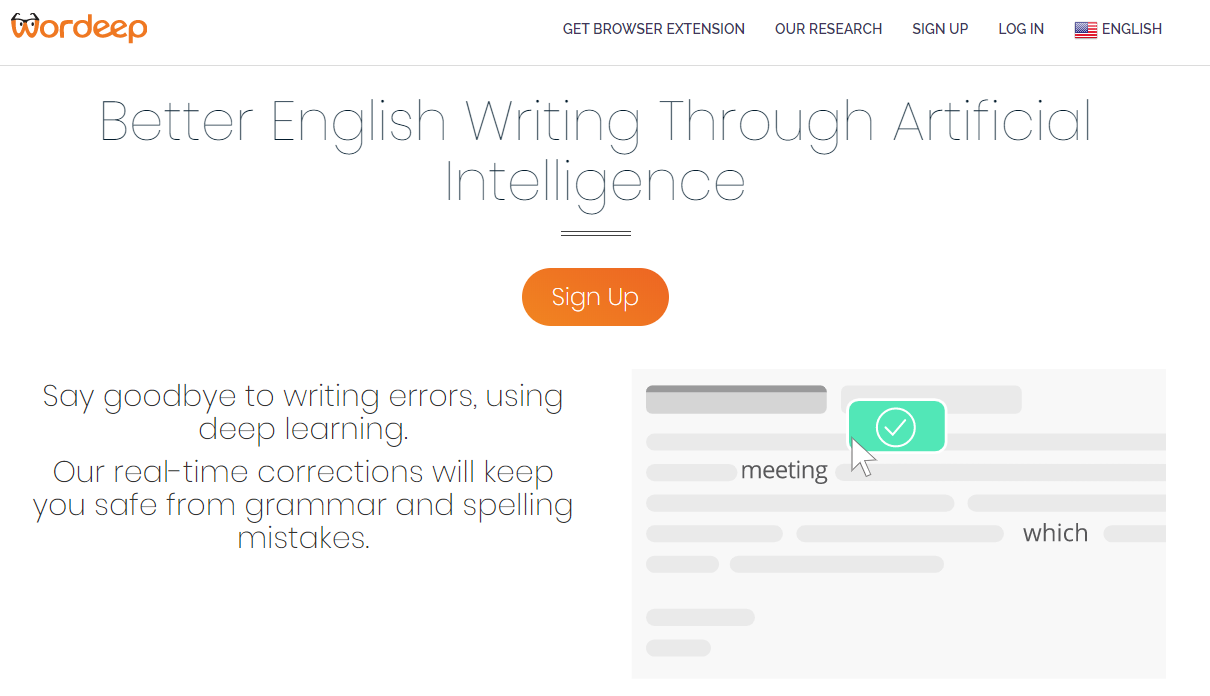 Write better English using artificial intelligence tools. The word keep software is your perfect companion for daily use. It enables users to get the ideal writing suggestions. Now you can say goodbye to grammatical errors with these chrome extensions. The software helps you with real-time correction support on most documents. The services are free with their browser add-on. You can also get the premium version, but our focus is on the $0 plan. It takes care of all your writing needs throughout the internet. In 2020 no one wanted to make grammatical errors in their online conversations. Get the best results with this service today! 
Grammar Check Websites: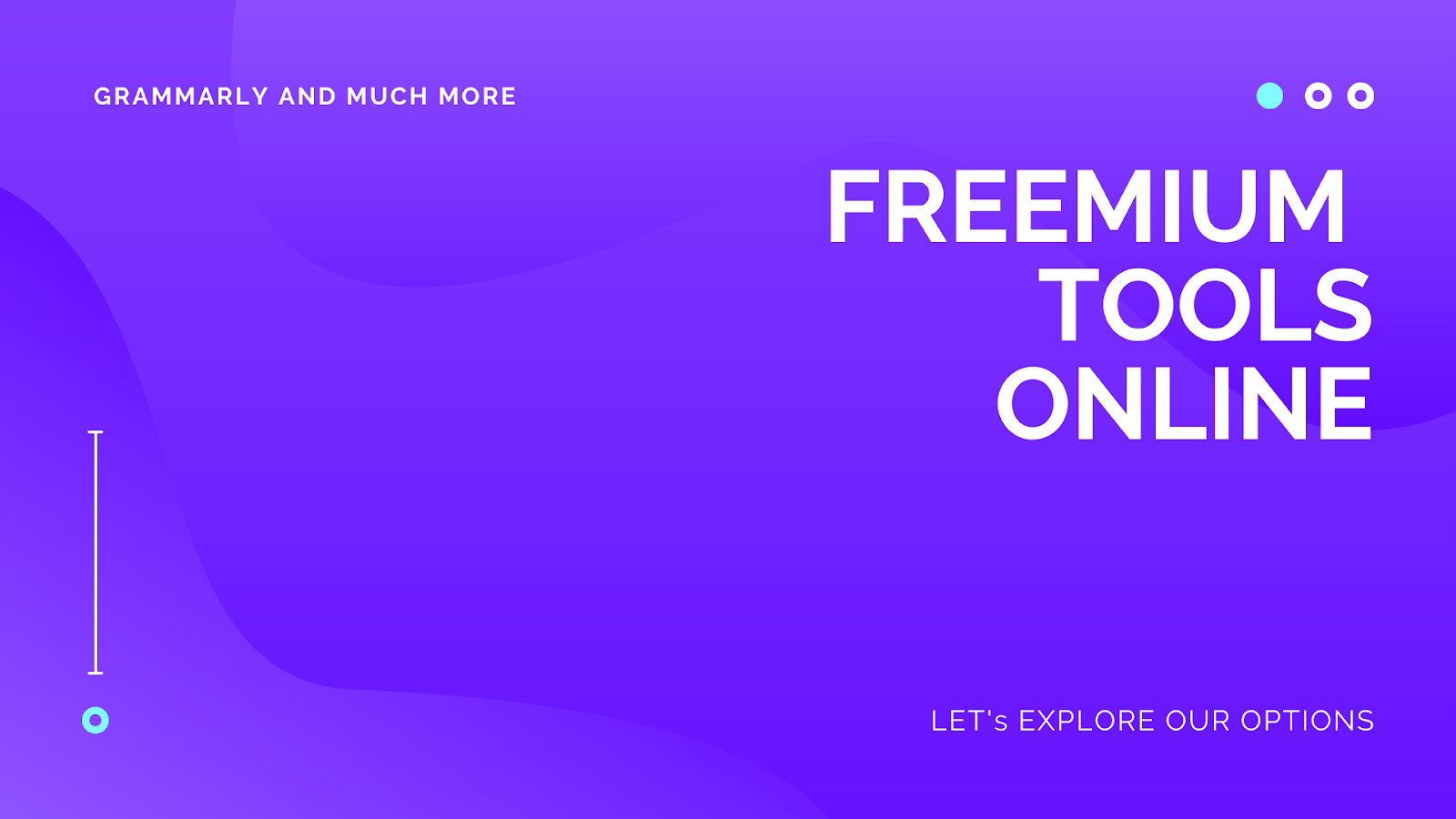 There are many grammar check websites available online. These are 100% free and do not require you to create an account. Let's take a look at what these sites have to offer. 
Grammar check by Small SEO tools
The grammar check part of their site is helpful for many bloggers and content creators. It helps you to align your write-up according to SEO standards. The small SEO tools website is suitable for online entrepreneurs. You can make edits to your documents effectively with this service. Use the copy-paste feature and add the paper here. The tool has a word limit of 1000 words for every form. You can upload files using dropbox and google drive. Users can also add using their computer uploads. The site promotes languages apart from English as well. Try Italian, Persian, and others according to your needs.
Conclusion:
Grammar is one of the most fundamental principles of the English language. Everyone needs to be accurate with this service to get positive results. We discover many free grammar checker tools with this article. I hope now you can reduce the issues drastically and improve your writing.